What should you look for when you buy a home?
You've cleaned up your credit. You have been pre approved by a reputable and knowledgable lender. You have found a Realtor and ascertained you and your spouse can get along and trust him. Good, all good. Now the heavy lifting begins.
Bedrooms, how many and their location in the home. Do you want to be on the main floor with the kiddies up? Do you want everyone on the same floor? Do you need en suite baths for anyone in the family? Do you need to be concerned with being between the front door and your child?
Baths, how many is easy. But that half bath, is it wasted space in your mind? Do you entertain in the yard often and want people to be able to use a powder room without traipsing all about? What is you and your family's normal morning routine shower wise? What about little ones and tubs for baths? And remember, someday you will probably sell this house; will the buyers have little ones and need a tub?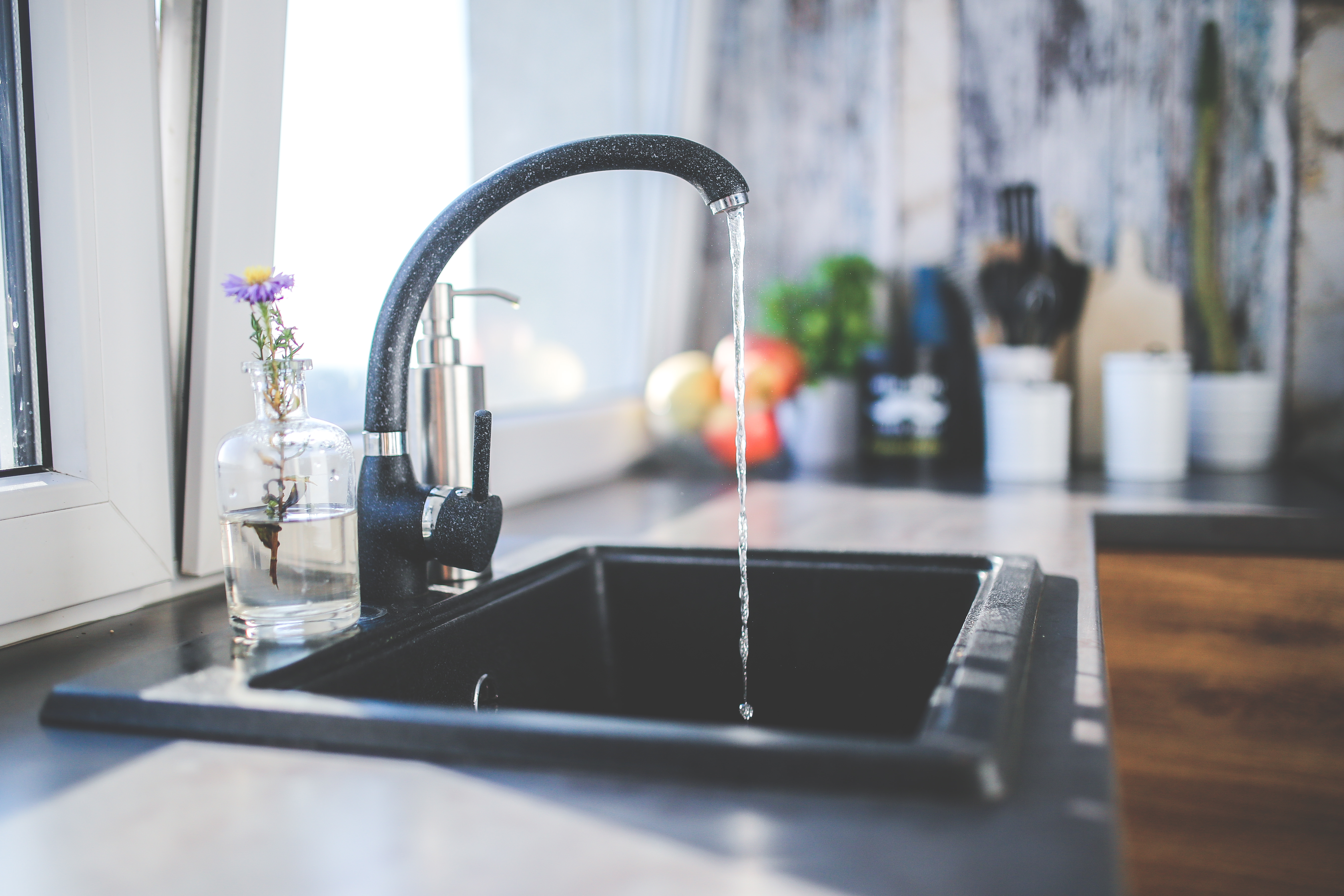 Kitchens, Casual open with nooks and bars and lots of counters to eat at? Or more formal and a Brady Bunch table for everyone to take all meals together (is that still done?) Appliances; ovens-it seems two is getting to be standard in new construction, do you require that? I have to say I like the two dishwasher scenario if you have the room. Open grills on the range, need good ventilation and hoodage. Radiant floors for bare feet, porcelain tile, hardwood, synthetic flooring. Many choices out there.
Outside, the yard. Big, I need big, I want land. Who is taking care of it, you? Do you really want it that big? Are you near a busy street and does it bother you? What about parks, amenities like dry cleaners, fast food, drugstores, liquor stores. How far are you comfortable traveling to get to these sometimes everyday conveniences?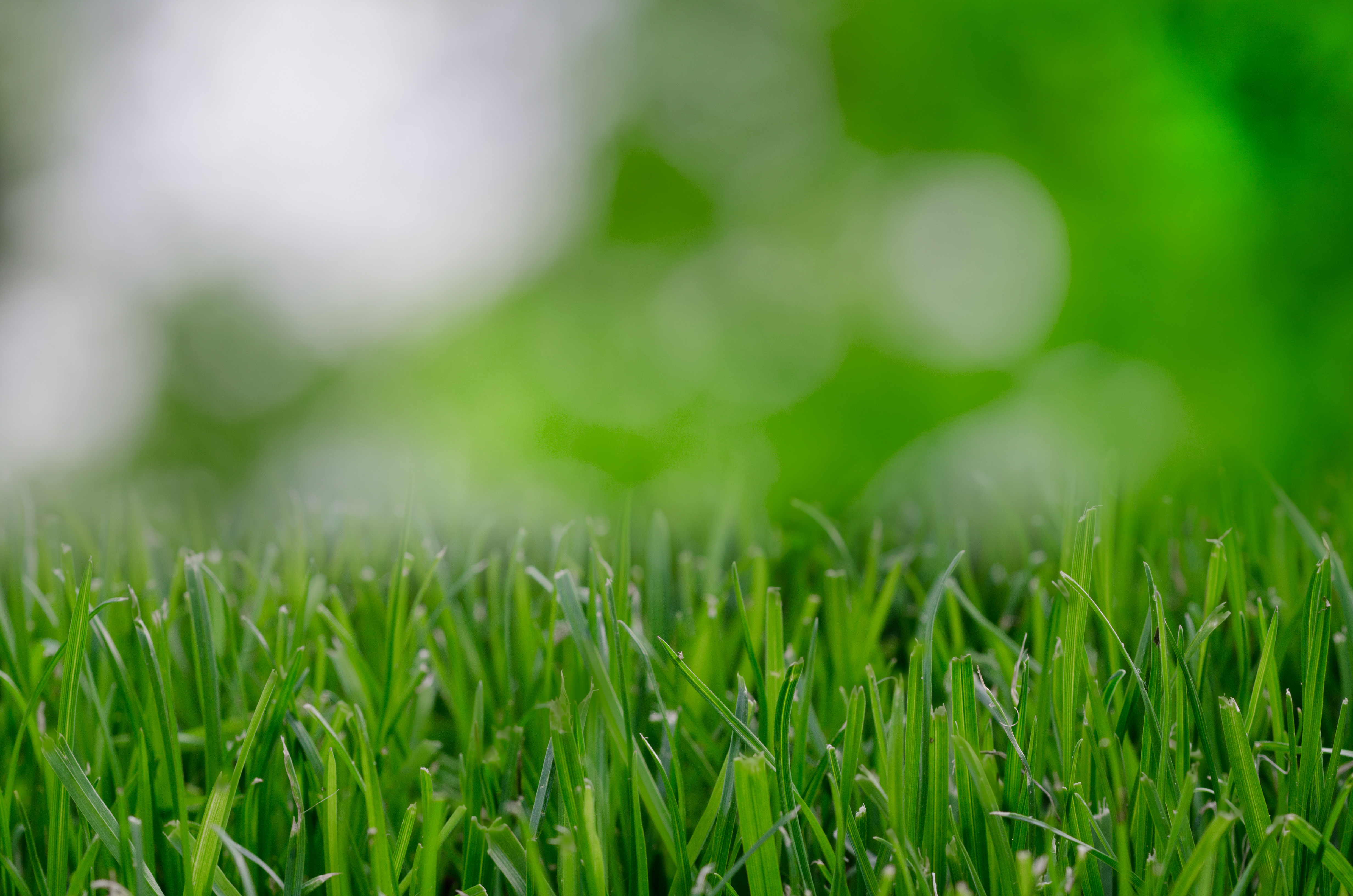 Some tips.
Visit the home several times, you will get a different vibe each time you go in it. And visit at different times of the day, preferably at morning and evening rush.
Choose a trusted confidant (or not) and take advice from that person and take everyone else's with a grain of salt. They aren't paying hundreds of thousands, nor raising their family there. And sometimes your closest family member is not helping, no matter how much they love you.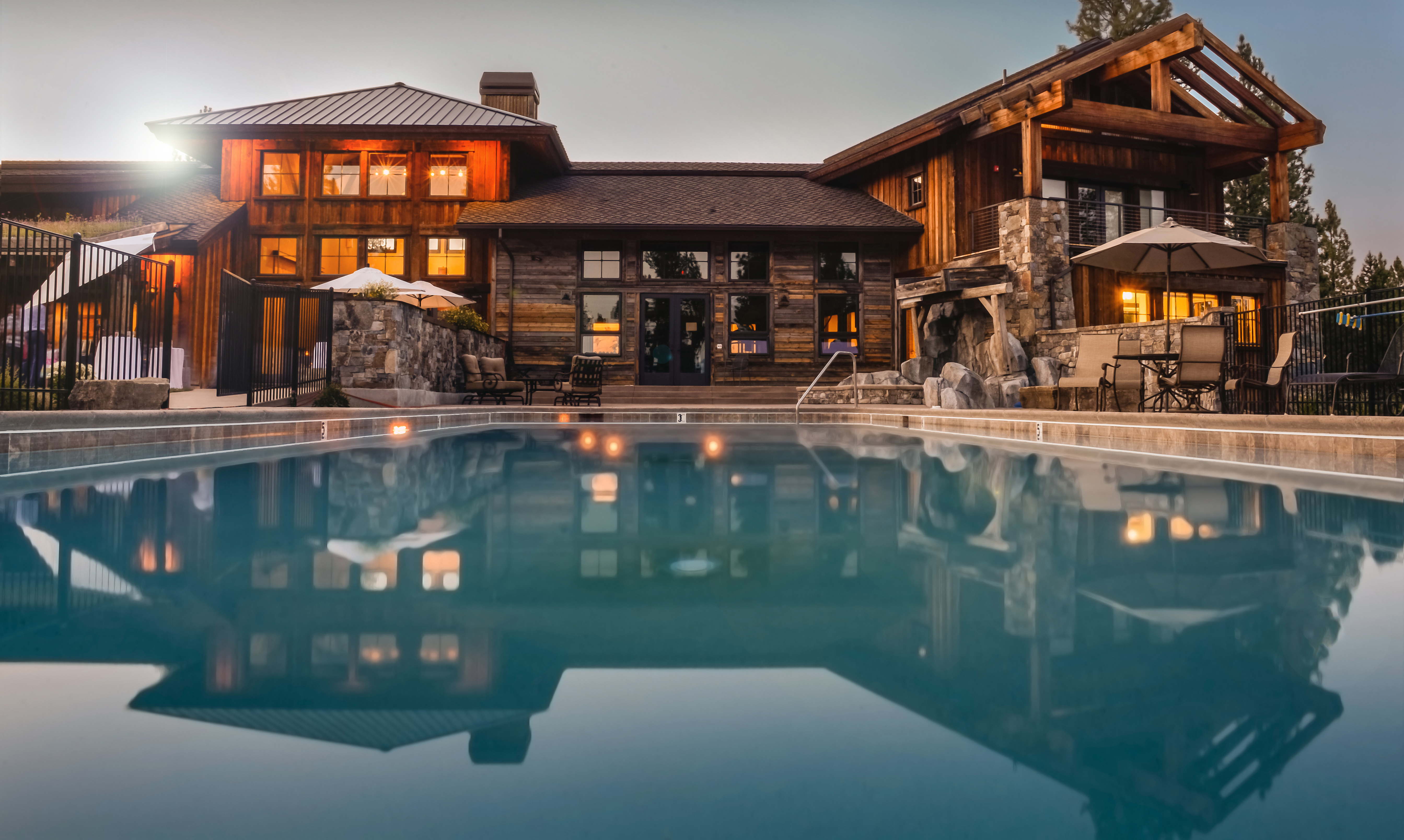 Don't be shy about researching the home, ask your Realtor to get you answers on whats going on with the windows, the crack in the foundation, the stain that appears to be from water in the basement. And your Realtor shouldn't mind getting you the information you want. And another thing, there will be something, a crack, a roof tile, a cracked joist or something. You're buying a used home. Just get your inspection, don't be alarmed and know what you're in for. Homes aren't perfect, but for the most part they will still be standing when we are dead and gone.
Have a budget, and stick to it. If you can't afford champagne, then get the best beer you can. Do not over-stress yourself and your finances. That's no way to live.
You will know when you see it, and it will work out. Enjoy the search. And hire a Realtor you can trust.
– Mike Gebhardt.